Our company specializes in tax preparation services for a wide variety of medium to high net worth clients.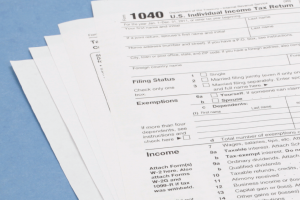 Tax Planning is provided throughout the year
Personal Income Tax Preparation and efiling for Individuals
Business. Trust and Estate Tax Preparation and Efiling
We participate in Continuing Professional Education courses offered by local chapters of national accounting and tax associations. Member AICPA, MACPA.
Computerized offices and internet access ensures clients accurate, efficient service at a competitive price.
We have associations with Bookkeeping and Payroll service companies to keep your business in order.
Thank you for your consideration for us to assist you.
Robert S. Hausman, CPA
Benjamin L. Hausman, CPA
Visit our Contact page to schedule your consultation today.